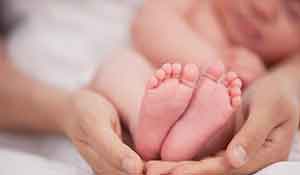 No one knows your body better than you do. That's why, when it comes to your health, we're ready to listen. Together, we can make the best decisions for your health and your quality of life. We are proud to be part of your community and your healthcare.
Among the services provided by Dr. David Spence, along with Nurse Practitioner Kaylin Corley are:
Obstetric Services – natural labor and childbirth, Cesarean birth, natural birth after Cesarean section, high-risk pregnancy, ultrasound
Gynecological Services – annual wellness exam, adolescent wellness exam, pelvic pain and endometriosis, family planning, abnormal pap smear, laparoscopic procedures, hormone therapy.
3D/4D Prenatal Imaging offers state-of-the-art technology to allow you to see your unborn child for the first time. View more information.